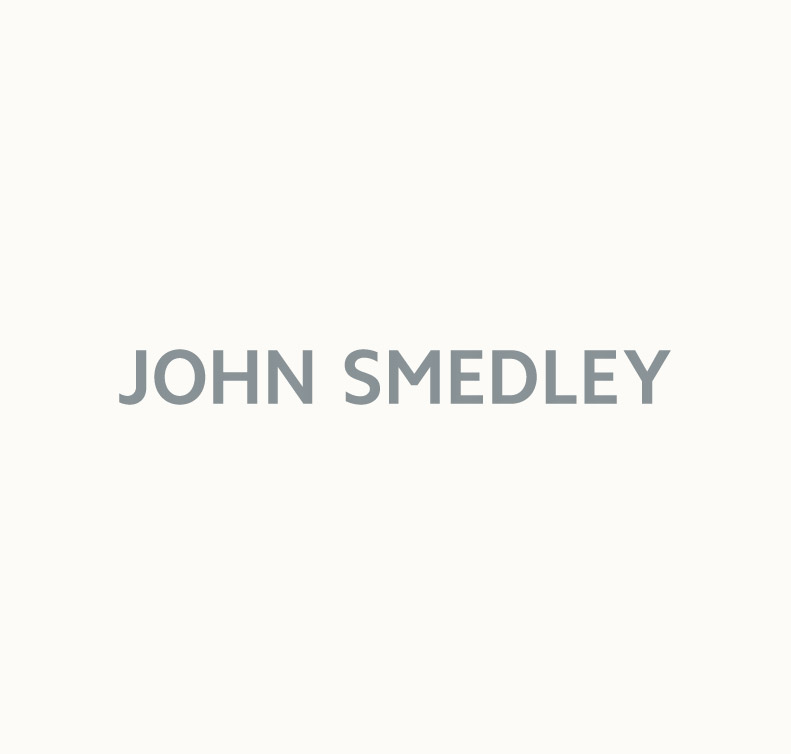 Dresses & Skirts
Simple, stylish, and beautifully tailored; John Smedley's knitted dresses are a true style staple. Flatter your figure and look effortlessly stylish in our elegant range. Shop dresses below.
A knitted dress is one of the most versatile items of clothing a woman can have in her wardrobe. You can easily dress up for the evening, or dress down for the day they are a true staple effortlessly combining style with comfort.
Whether you want to make a statement or use your sweater dress as the building blocks for a more elaborate outfit, John Smedley have created a diverse and elegant range of dresses to suit every personality. They look great worn with bare legs and heels for the evening, alternatively fashion with hosiery and a smart jacket in the office, or layered underneath one of our cosy women's jumpers at the weekend. Whichever style you decide on, you will find yourself in possession of a garment designed to truly last the test of time for multiple events in your life.
Our women's knitted dresses are manufactured in our original factory in Lea Mills, Derbyshire. Our designs focus on comfort and effortless style and we ensure that our famous attention to detail is embedded in every stitch to ensure you feel confident styling our jumper dresses whatever the climate and occasion.
Whilst our manufacturing and design processes focus on the best of the traditional methods, we like to keep our finger on the pulse of the latest trends, and use these to create pieces which can be worn year in and year out. Every season, we release a new colour palette inspired by current trends but with a John Smedley twist. Our distinctive shades and colours are dyed in-house under the watchful eye of our master colour technicians. Recognised as the finest knitwear in the world, John Smedley's garments are proudly made right here in Britain.
Add a little versatility to your wardrobe with a women's dress from John Smedley.