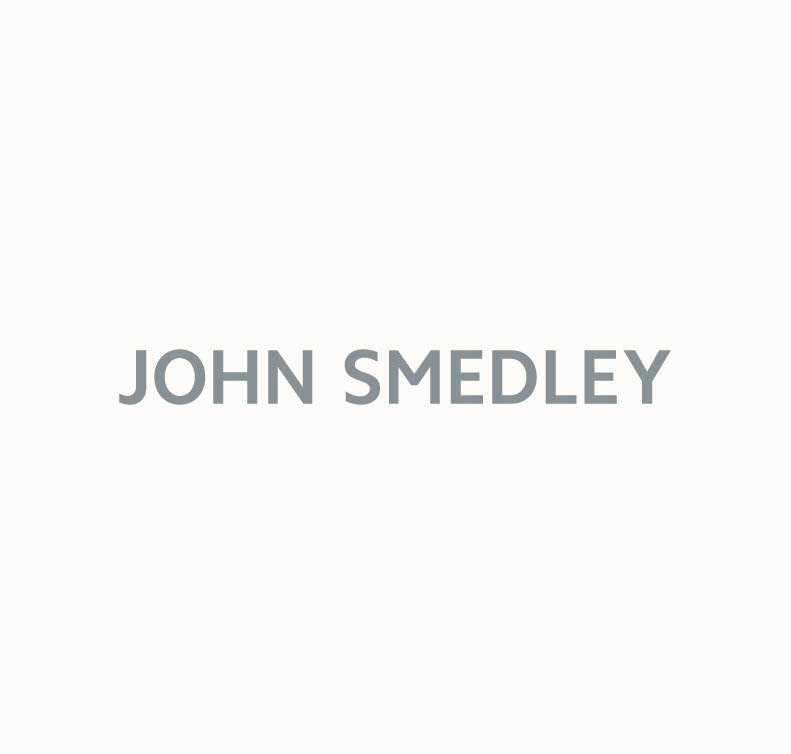 The Edit x Ciinderella Balthazar
Introducing Ciinderella Balthazar, our womenswear ambassador and muse for 2020. Ciinderella represents inherent creativity and passion, both of which are close to our hearts at John Smedley, and we are delighted to introduce her stylish takes on our garments across the year.
There are no products matching the selection.