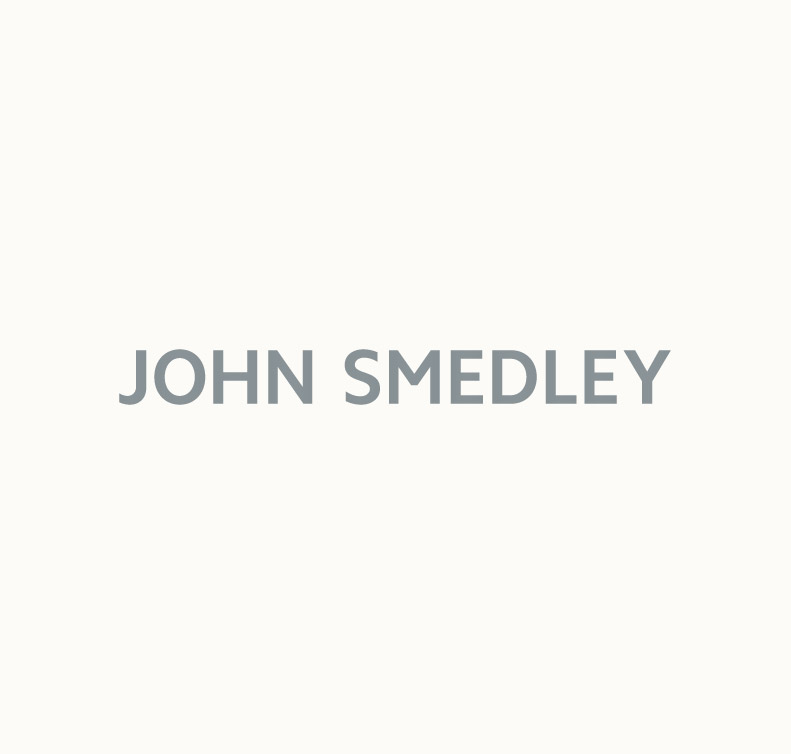 T-Shirts
The humble t-shirt; ultimate wardrobe basic, layering piece and standalone garment. Lightweight and with a great fit, John Smedley's t-shirts are available in over 25 colours and designs.
There are no products matching the selection.
Whether you prefer a classic crew or subtle V-neck, our skilled design team have you covered with an array of different styles and designs. With the utmost attention to detail, John Smedley have created a collection of men's t-shirts in which quality is embedded in every stitch thanks to over 50 expert craftsman's hands contributing to each knit
Forget brash slogans plastered across your chest; a John Smedley t-shirt lets the fabric do the talking. You have two options; our Sea Island Cotton or extra-fine merino wool. The Sea-Island Cotton is a customer favourite thanks to its naturally hypoallergenic nature, supreme softness, and the body-skimming cut. Our extra fine merino wool delivers next level comfort, exceptional colour and is beautifully tactile; all of which are to be expected from a John Smedley garment.
As with all John Smedley knits, our men's t-shirts allow you to feel comfort and the epitome of style all at once. Perfect for all climates, fashion yours under a smart jacket such as Oxland or sweater, for casual days wear with one of our John Smedley cardigans.
In amongst our various colours and styles, you'll find our iconic Singular t-shirt. Part of our unisex collection, the Singular is synonymous with effortless style for both men and women and is available year-round in our classic colour palette as well as tonal seasonal hues.
As with all our items; we design, manufacture, and produce all our men's t-shirts in our factory in Lea Mills, Derbyshire. It's been our home since 1784 and it's where we combine traditional techniques with the latest technology to deliver you luxurious, hand-finished garment designed to stand the test of time.
Do the basics well and the rest of your style will fall in line. Add a John Smedley men's t-shirt to your wardrobe today.