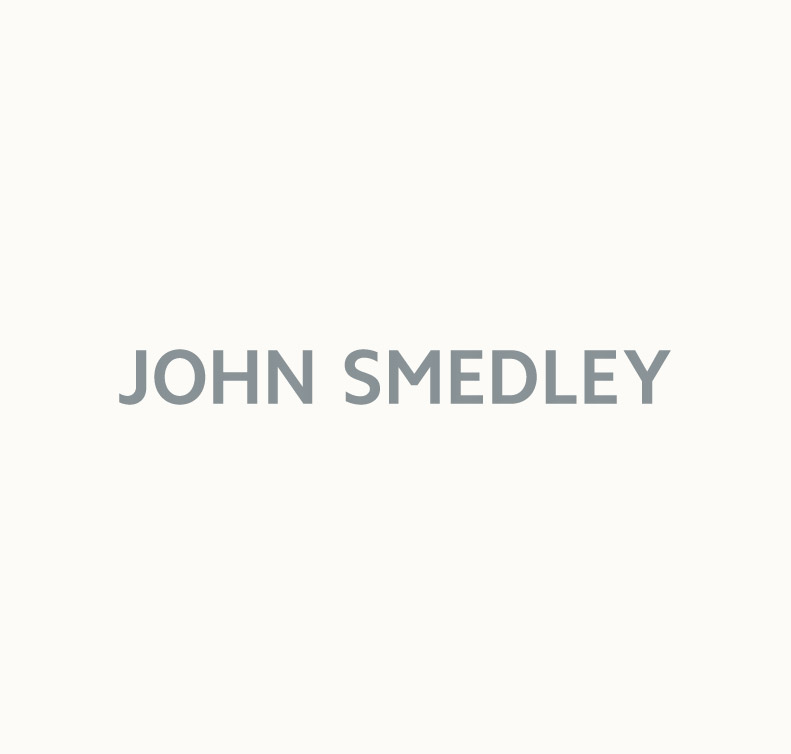 CLEARANCE SALE
Your chance to get your hands on a piece of iconic British design. Shop our up to 50% off sale below...

There are no products matching the selection.
Shopping the John Smedley sale means purchasing world-class quality for less. And it's not only end of season items you'll find here; there's plenty of our old classics available to buy at a discount too.
There's an array of sizes and colours to choose from which have been colour hand-blended under the watchful eye of our master colour technician, John Mumby: a dedicated member of the John Smedley team. We are a workforce that takes immense pride and satisfaction from creating fine quality garments, every day, all year round, here at our factory in Lea Mills, Derbyshire.
Don't miss the chance to revive your wardrobe with quality knitwear from the John Smedley clearance online sale. With a choice of shirts, pullovers, jackets, trousers, t-shirts, socks and a range of accessories, at reduced prices, there is an array of garments to choose from. Fabrics include Extra Fine Merino Wool, John Smedley Sea Island Cotton, cashmere, silk, and combinations of these. And with garments such as sweaters and shirts, there are plenty of different options to choose from when it comes to cut, neck size, collar style, sleeve length...
Don't miss your chance to purchase high quality garments at a reduced price!