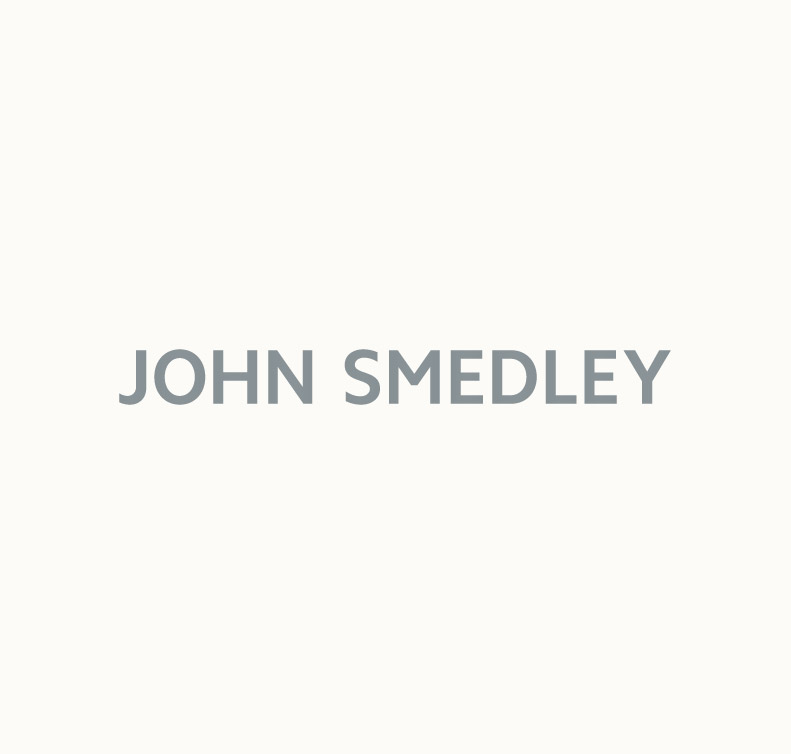 Lou Dalton X John Smedley
John Smedley's latest collaboration with British menswear designer Lou Dalton...
Lou Dalton is a renowned London-based menswear designer. After several years of being an apprentice and working within the tailoring business, Lou studied menswear at the Royal College of Art.
In 2005 Lou launched her own, self-named brand. As well as designing for her own shows within the fashion circuit, Lou is also a teacher at the Royal College of Art in London, specialising in the menswear and accessory courses.
For the past four years, Lou Dalton and John Smedley have worked together in crafting many unparalleled knitwear designs.