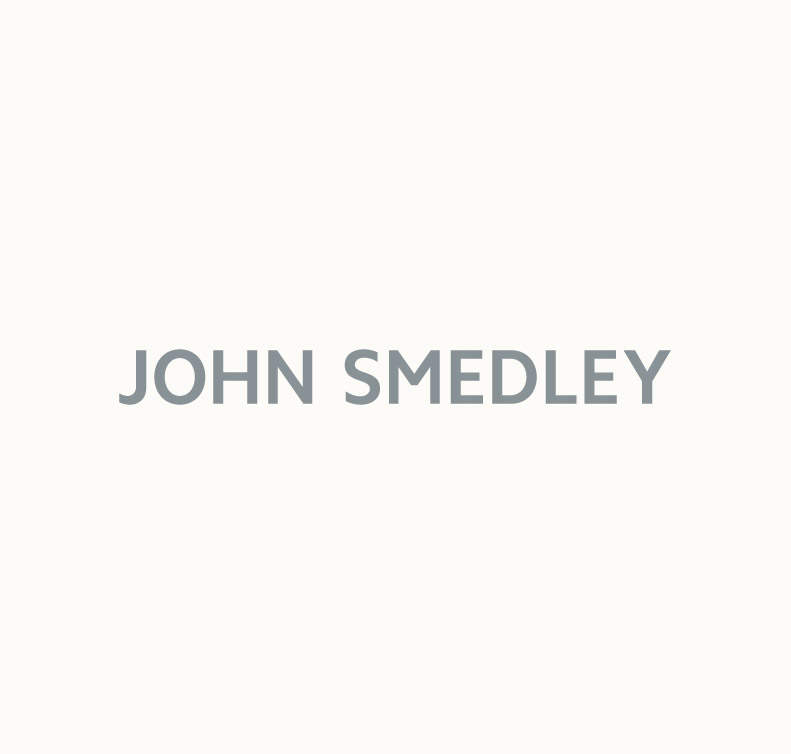 Florence Nightingale x John Smedley
2020 marks the 200th anniversary of Florence Nightingale's birth. Florence Nightingale (1820-1910) is an iconic British figure, who grew up at Lea Hurst, her Derbyshire family home. In honour of her, John Smedley are delighted to introduce a limited-edition collection. Further pieces within the collection feature embroidery of a golden owl within the pocket of garments as a tribute to 'The Little Beastie' Florence's pet owl and companion Athena, who used to accompany Florence on her visits across the Lea area by sitting in the pockets of her own garments.
There are no products matching the selection.