Please use the information below for any queries regarding payment for your orders. If you still have further enquiries then please visit our 'Contact Us' page.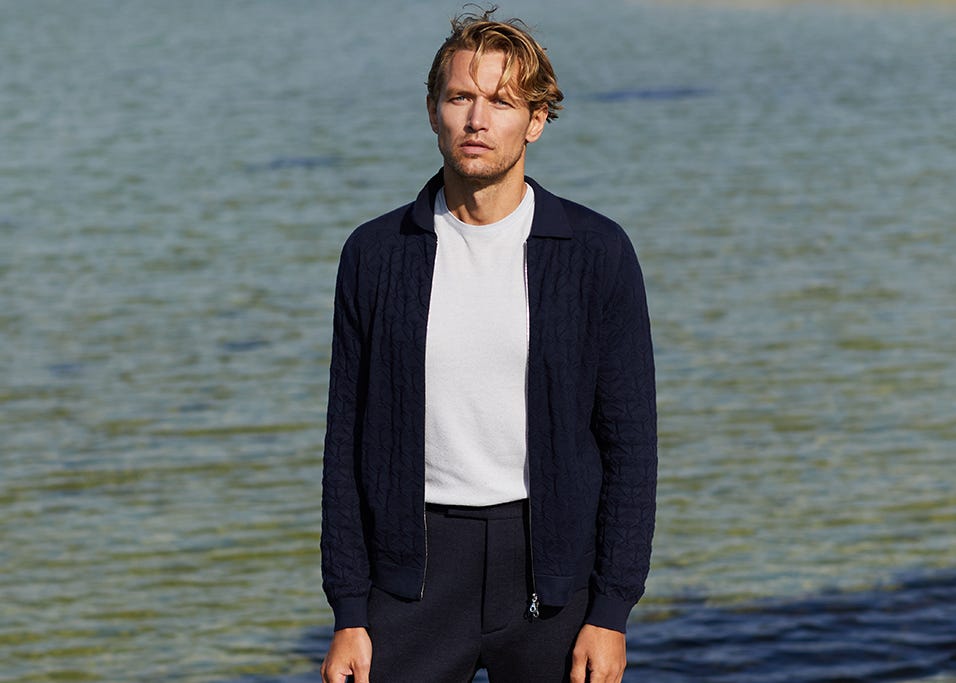 At the UK store we accept the following payment methods:
Visa, Visa Debit, Visa Electron, Mastercard, Debit Mastercard, American Express, JCB, Solo, Maestro and Paypal. If you wish to pay for your order via another method, please contact our customer care team at customercare@johnsmedley.com or by telephoning 0800 6523498.
John Smedley currently charges VAT at the rate of 20%. All customers shopping from within the EU will see prices with VAT automatically included. You will receive a breakdown of VAT charges on your order confirmation.
Payments must be made at the time of placing an order. John Smedley payment pages are held on Opayo™ secure servers and as such we do not retain any of your credit card information. John Smedley are confident this provides the most secure method of handling your payment.
Opayo™ will carry out the necessary card verification processes and we will check your contact details and availability of the goods on receipt of your order. If we are unable to supply any goods for any reason, we will inform you as soon as possible and we will provide you with a refund for these goods within 14 days.
The price to be paid for your order is that displayed at the final checkout stage. This amount will be confirmed once you have entered the Opayo™ gateway.
If you are placing an order over the phone we will need you to input all of the payment card information into your handset. Our customer service representative will talk you through the process over a secure line however please ensure that you do not repeat any of the card information out loud.
Once your payment has been authorised, it will be debited. You will receive confirmation of payment and your unique order number via email. If your payment is not authorised, you may be given the opportunity to try again or use a different payment method. No payment will be deemed to have been received until we have received cleared funds. Payment may be charged before we despatch your order.
If you order goods from our site for delivery outside the UK, the order may be subject to import duties and taxes which are levied when the delivery reaches the specified destination. You will be responsible for payment of any such import duties and taxes. Please note that we do not have control over these charges and cannot predict their amount. Please contact your local customs office for further information before placing your order.
Discover John Smedley
Before contacting us, why not see if your question has been answered below. If you do need to contact us for any reason, please do so via our customer care team at customercare@johnsmedley.com or by
telephoning 0800 6523498.
Please feel free to contact our Customer Service team using the contact information on this page.