Please use the information below for any queries regarding delivery of your orders. If you still have further enquiries then please visit our 'Contact Us' page.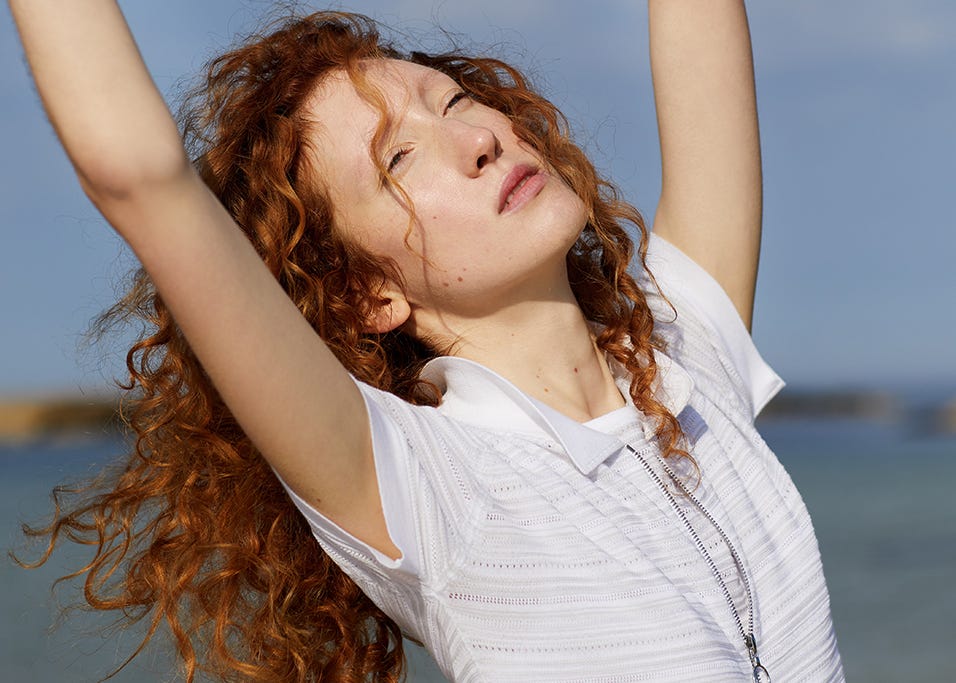 Pour les commandes passées dans notre magasin français, nous proposons un barème de frais de port simple. Nos prix couvrent les livraisons dans le monde entier, donc peu importe la destination, les frais de livraison sont les suivants :
- Pour les commandes inférieures à 225 €, les frais de livraison seront de 19 €.
- Pour les commandes dépassant 225 €, la livraison est GRATUITE.
COVID-19 UPDATE: JOHN SMEDLEY REMAIN OPEN AND APPRECIATIVE FOR YOUR BUSINESS, CONTINUE TO SHOP ONLINE AS USUAL
Throughout this difficult time, we want to re-assure customers that our e-commerce and warehouse teams remain at your service for all web orders. We appreciate your continued support for our brand, and look forward to continuing to supply you with the world's finest knitwear. If you need any help with your order please contact our team on Customercare@johnsmedley.com as usual.
Due to new COVID-19 restrictions there may be a delay shipping your order. We apologise for any inconvenience this may cause and thank you for your continued patience.

Please be aware that if a shipment is either rerouted or subject to a delay due to the coronavirus outbreak, DHL will work with both ourselves and our customers to determine the best course of action for any affected shipment.
For further DHL information please click Here
Renseignements sur la livraison
Nous pouvons livrer vos produits à n'importe quelle adresse, qu'il s'agisse de votre domicile, de votre lieu de travail ou de l'adresse d'un ami. Veuillez vous assurer d'indiquer l'adresse de livraison souhaitée lors du processus de votre confirmation d'achats.
Veuillez noter que, pour des raisons de sécurité, toutes nos livraisons sont suivies et nécessitent une signature au point de livraison. S'il vous est impossible de réceptionner la livraison, des instructions sur la manière dont vous pourrez récupérer votre paquet vous seront fournies. Si vous rencontrez un quelconque problème avec votre livraison, veuillez contacter notre service consommateurs en adressant un e-mail à customercare@johnsmedley.com ou en appelant le +44(0)800 6523498 (assistance téléphonique en anglais uniquement).
Veuillez noter que les dates de livraison sont soumises aux contrôles de sécurité sur les cartes bancaires, à la disponibilité des articles et à leur acheminement par notre service d'expédition.
Toutes nos livraisons en France sont envoyées via DHL, en utilisant leur service Express Worldwide. Pour les commandes internationales, les délais de livraison varient selon la destination. En général, la livraison s'effectue 3 à 5 jours après l'expédition, bien que les clients doivent prévoir jusqu'à 14 jours ouvrables après l'expédition par John Smedley pour que leurs produits leur parviennent. John Smedley demande à ses clients internationaux de noter que nous ne pouvons pas être tenus responsables des retards d'acheminement dus aux procédures de douane et d'importation.
Vous pouvez suivre votre livraison en utilisant le numéro de suivi fourni lors de la confirmation de votre commande en allant sur le site Web de DHL : www.dhl.co.uk/en/express/tracking.
Si, pour quelque raison que ce soit, nous ne pouvons pas satisfaire votre commande dans les 14 jours qui suivent votre paiement, nous vous informerons de la situation et vous pourrez être remboursé si vous ne souhaitez pas attendre vos articles plus longtemps.
Discover John Smedley
Before contacting us, why not see if your question has been answered below. If you do need to contact us for any reason, please do so via our customer care team at customercare@johnsmedley.com or by telephoning 0800 6523498.
Please use the information on this page for any queries regarding payment for your orders. If you still have further enquiries then please visit our 'Contact Us' page.