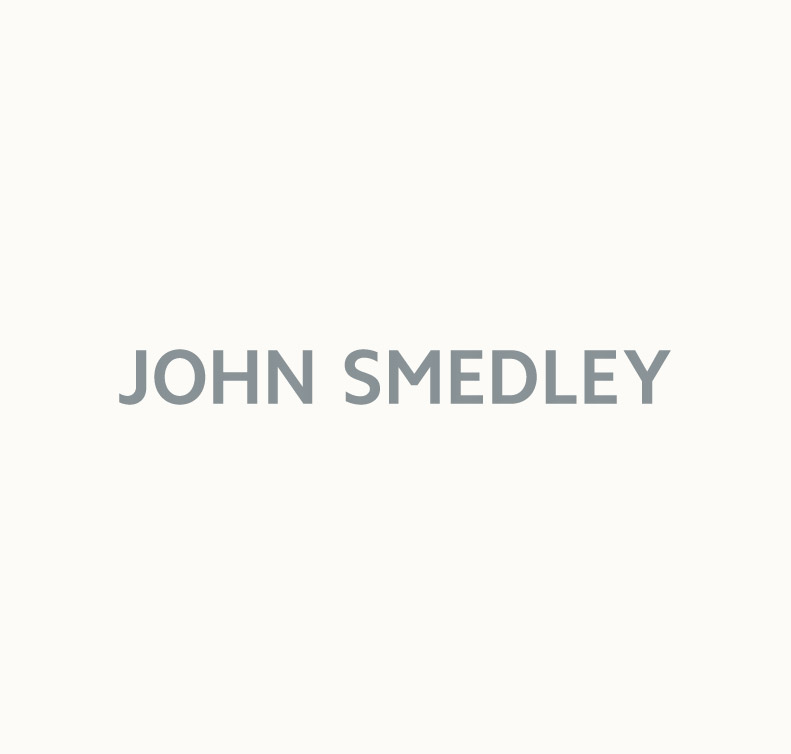 Natural Icons - Part 1
Spring/Summer 20 explores the cross over between craft and nature, the symbolism associated with sustainability and renewal. Our curiosity is championed via the mix of techniques, structures and fibres and our journey celebrated by our colour palette where shades range from the brightest green buds of the first Spring, to delicate blush tones of botanicals alongside vibrant, sunshine shades of orange and yellow.
Der er ikke nogen produkter, som matcher de kriterier, du har angivet.