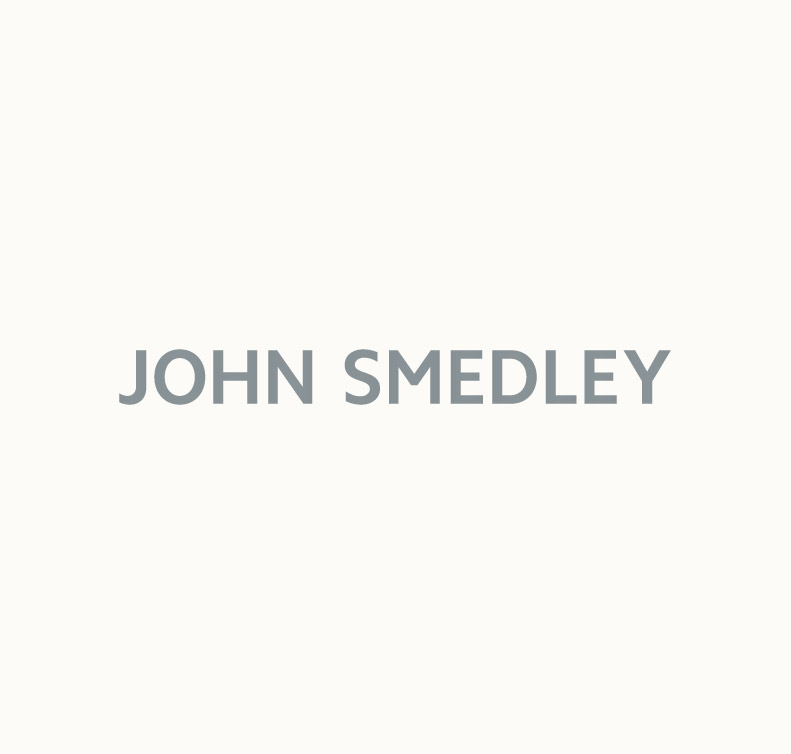 Viscose Blends
Our beautiful John Smedley's Viscose blends create the perfect draping form to our luxury knitwear.
Viscose is renowned for its silk-like lustre, sumptuous drape and superior softness. Blended with blends such as John Smedley's Sea Island Cotton, Extra Fine Merino Wool and Alpaca combines the appealing features of all fibres to produce a flattering, wearable and practical fabric which has a silky appearance but the breathability of wool and cotton.

Viscose can be dyed easily and retains vivid colours particularly well. Blending cotton and wool with viscose increases the depth of colour. Cotton and wool viscose does not build up static electricity.

Although a manmade fibre, viscose is not synthetic having a naturally occurring, cellulose based raw material. As a result the fibre's properties are more comparable to those of other natural fibres such as cotton and silk.

Shop our women's blended viscose knitwear online today.