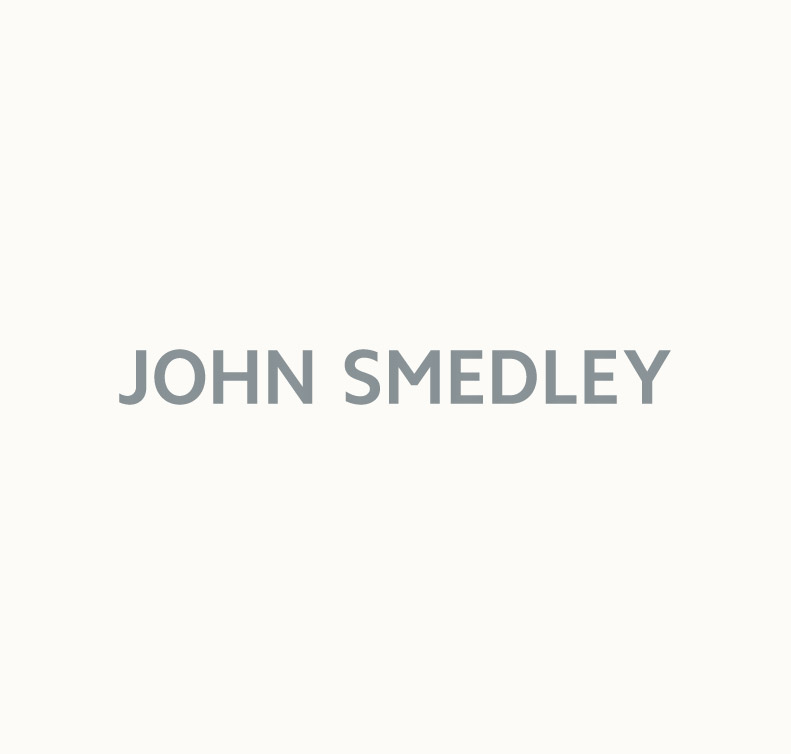 The Legacy Collection X John Smedley
2019 marks the 235th year of John Smedley, the oldest and most iconic still manufacturing knitwear factory in the entire world. In celebration of this momentous anniversary,we have looked to our own rich history of Britishness and the world's finest noble fibres. As part of Wool Week 2019, we are launching a three-fibre collection featuring British Guanaco, British Alpaca and British Sheep's Wool.
Der er ikke nogen produkter, som matcher de kriterier, du har angivet.