Please use the information below for any queries regarding delivery of your orders. If you still have further enquiries then please visit our 'Contact Us' page.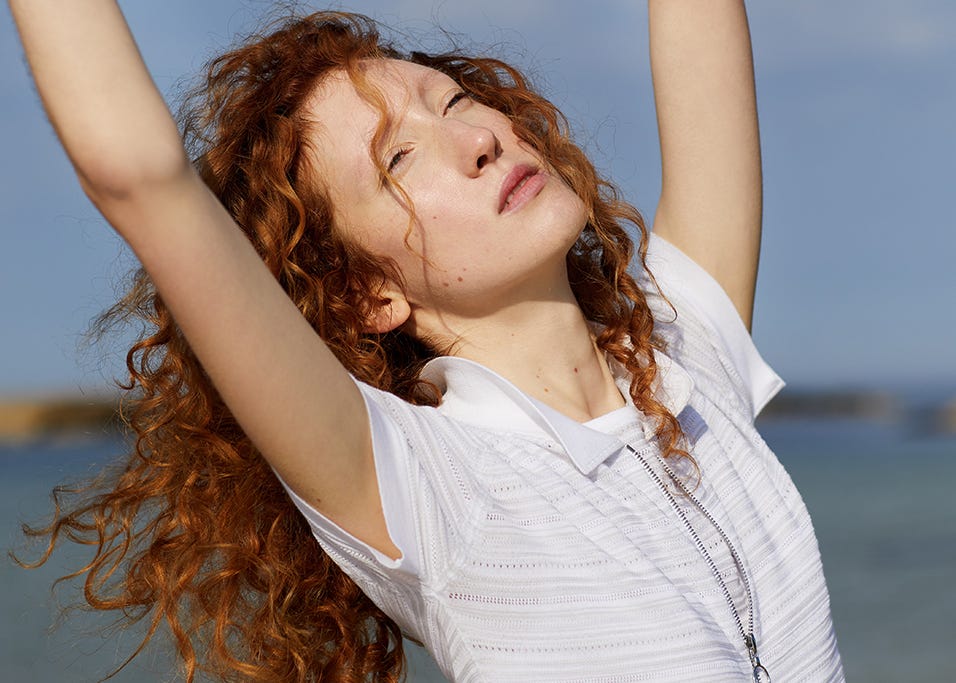 Versandkosten
Die Versandkosten für Bestellungen, die in unserem deutschen Shop aufgegeben wurden, entnehmen Sie bitte unserer übersichtlichen Versandkostentabelle. Unsere Preise beziehen sich auf den weltweiten Versand. Deshalb gelten die folgenden Versandkosten ungeachtet des Lieferortes:
- Für Bestellungen unter 225,00 € betragen die Versandkosten 19,00 €.
- Bei Bestellungen über 225,00 € ist der Versand KOSTENLOS.
Wir können Ihre Waren an jede beliebige Adresse liefern: an Ihre Heimatadresse, Ihren Arbeitsplatz oder die Adresse eines Freundes. Bitte vergewissern Sie sich, dass Sie die gewünschte Lieferadresse beim Kassiervorgang angegeben haben.
COVID-19 UPDATE: JOHN SMEDLEY REMAIN OPEN AND APPRECIATIVE FOR YOUR BUSINESS, CONTINUE TO SHOP ONLINE AS USUAL
Throughout this difficult time, we want to re-assure customers that our e-commerce and warehouse teams remain at your service for all web orders. We appreciate your continued support for our brand, and look forward to continuing to supply you with the world's finest knitwear. If you need any help with your order please contact our team on Customercare@johnsmedley.com as usual.
Due to new COVID-19 restrictions there may be a delay shipping your order. We apologise for any inconvenience this may cause and thank you for your continued patience.

Please be aware that if a shipment is either rerouted or subject to a delay due to the coronavirus outbreak, DHL will work with both ourselves and our customers to determine the best course of action for any affected shipment.
For further DHL information please click Here
Informationen zum Versand
Sämtliche Lieferungen nach Deutschland erfolgen mit dem internationalen Express-Service von DHL. Bei internationalen Bestellungen weichen die Versandzeiten je nach Lieferort voneinander ab. Im Allgemeinen errreicht Sie Ihre Bestellung innerhalb von drei bis fünf Tagen nach Versand. Trotzdem sollten die Kunden eine Frist von bis zu 14 Tagen für die Lieferung der Waren ab dem Versand von John Smedley einkalkulieren. John Smedley möchte seine Kunden aus dem Ausland darauf hinweisen, dass das Unternehmen nicht für Lieferverzögerungen aufgrund von Zoll- und Importverfahren haftet.
Sie können Ihre Sendung mithilfe der Sendungsnummer, die auf Ihrer Bestellungsbestätigung angegeben ist, auf der folgenden Website von DHL nachverfolgen: www.dhl.co.uk/en/express/tracking.
Wenn wir Ihre Bestellung aus jeglichen Gründen nicht innerhalb von 14 Tagen nach Bezahlung ausliefern können, werden wir Sie darüber in Kenntnis setzen. Sie sind zu einer Rückerstattung berechtigt, wenn Sie nicht länger auf Ihre Waren warten möchten.
Discover John Smedley
Before contacting us, why not see if your question has been answered below. If you do need to contact us for any reason, please do so via our customer care team at customercare@johnsmedley.com or by telephoning 0800 6523498.
Please use the information on this page for any queries regarding payment for your orders. If you still have further enquiries then please visit our 'Contact Us' page.