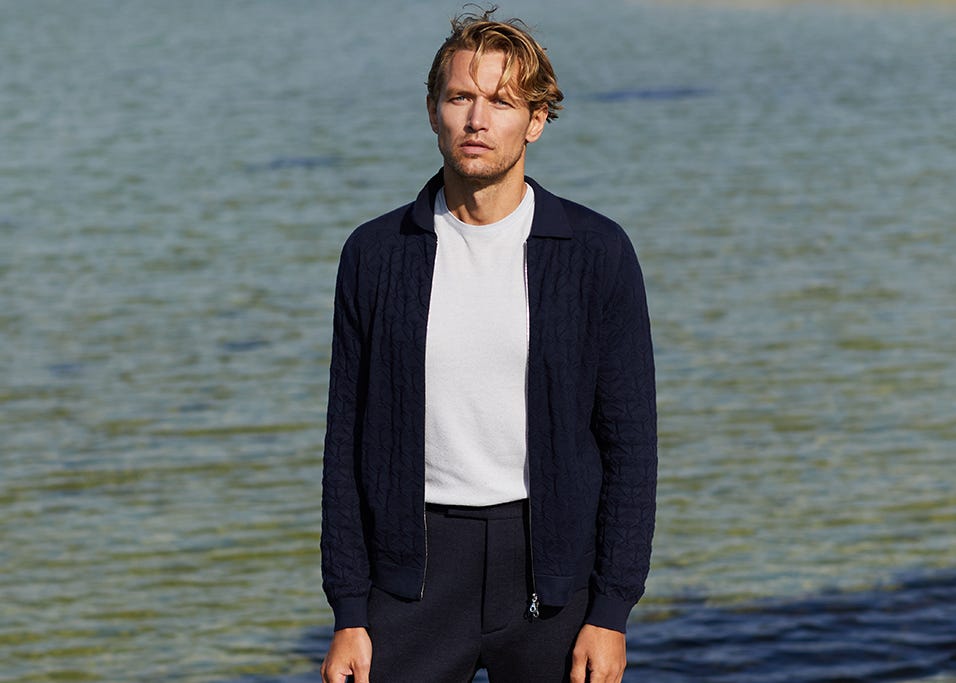 本公司的中国店(China Store)接受以下的付款方式: 贝宝(PayPal)。如果您希望通过另一种方法来付款,请发送电子邮件到customercare@johnsmedley.com 或拨打 +44 (0) 800 6523498联系我们的客服团队。 由于您正在通过本公司的国际网上商店(Worldwide Store)购物,增值税并不适用于您的订购商品。可是,如果您的送货地址在欧盟境内,则会在结账时加上增值税。
必须在订货时付款。与John Smedley公司进行的交易将通过贝宝公司(PayPal)的支付系统来进行。因此,我们不会保留您的任何信用卡信息。John Smedley相信,这能确保您的支付是以最安全的方法来进行的。
贝宝公司(PayPal)将进行必要的信用卡验证过程,而我们将在收到您的订单后,检查您的联系方式和货物的供应情况。如果我们因任何理由无法提供任何货物,我们会尽快通知您,并将在14天之内为您就这些商品安排退款。
应缴订单价格会在最后结帐阶段显示出来。该金额将于您进入贝宝公司(PayPal)的支付网关后获得确认。
一旦您的支付已被授权,有关款项将被扣除。您将通过电子邮件收到付款确认以及您的专属订单号。如果您的支付没有被授权,您将有机会再次尝试进行支付,或选择使用不同的付款方式。所付款项将不会被视为已经收到,直到我们收到清算金额为止。付款可能在我们配送您的订购商品前收取。
如果您在本网站订货时,要求将货物配送到英国境外,当货品到达指定目的地时,有关当局可能对您的订购商品征收进口税,您将须负责支付该进口税。请注意,我们不能控制这些费用,亦无法预测其金额。在下订单前,请联系您当地的海关办公室以了解详情。
Discover John Smedley
Before contacting us, why not see if your question has been answered below. If you do need to contact us for any reason, please do so via our customer care team at customercare@johnsmedley.com or by
telephoning 0800 6523498.
Please feel free to contact our Customer Service team using the contact information on this page.